15 Aug

Travel And Work… At The Same Time!

Do you have one of those friends who can just pick up and travel whenever he or she wants? How can they just take off of work at the drop of a dime and afford a life of traveling? SO jealous. With modern technology and the advances in the work field, this lifestyle is becoming increasingly easier to obtain. Here are a few jobs that can allow you the freedom to travel and work at the same time.

There are endless opportunities to teaching English abroad. Most places require that you take their Test of English as a Foreign Language (TOEFL) training class before you can sign on. This may be expensive, but once you have the TOEFL certification, you can teach in a variety of different countries. These agencies often help with job placement. This kind of experience is incredibly enriching and allows you to dig in and see a culture from an entirely new perspective.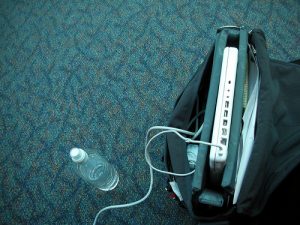 2. Freelance Jobs
This is where the real fun is. The Internet has opened up so many opportunities for passive income via Internet-based jobs. Writers, photographers, web designers, web developers and graphic designers all share one thing in common: most of what they do can be done remotely, from a personal computer device. There are online companies recruiting people with these skill sets all the time. When searching for this kind of job, be wary of anyone asking for money. However, there are plenty of legitimate companies hiring freelancers.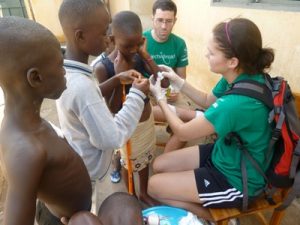 3. Nurse
Traveling nurses are in high demand right now. Many agencies will hire nurses from 3 months to a year to work at hospitals around the USA and abroad. Some even offer housing. Search online for traveling nursing positions and contact the recruiters. Most websites list location, pay rate and benefits up front. This is another job that will leave you completely and totally fulfilled.