21 Sep

FREE ITALIAN LESSONS: NUMBER 8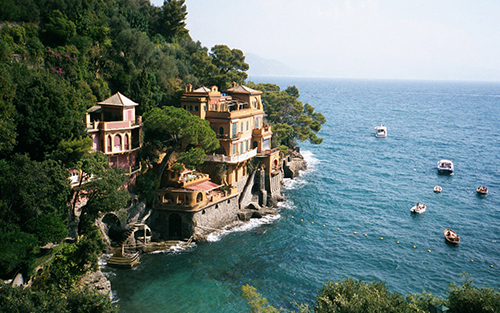 Questa settimana ripassiamo la pronuncia della bella lingua:
La Pronuncia (Pronunciation)
The proper pronunciation is very importante. Keep a separate pagina in your notebooks dedicated to la pronuncia and record yourself often. Oggi we will go over four pronunciation guides:
"Che" and "Chi"
Two sounds that are constant throughout the Italian language are formed by "che" and "chi."
"Che" always sounds like the English letter "K", regardless of where you see it—at the beginning, end, or middle of a word
Che (what)
Banche (banks)
Pesche (peaches)
"Chi" always sounds like the English word "key", regardless of where you see it:
Chi (who)
Bicchiere (glass—for drinking)
Dischi (discs)
Chiesa (church)
Anch'io (me too)
"Gn," "gli"
These two pairings are very important in Italian and both of them present an interesting pronunciation of the letter "g"
Gn = the "n" sound in "canyon" and "onion"
Gnocchi, ogni (every), lasagna
Gli = "yee"
Gli amici, gli alberghi
"gli" can also sound like the "ll" in "stallion
figlio, famiglia, voglio
Homework: Record yourself practicing every word in this lesson three times.
Last week's answers: 1) Vogliono andare al ristorante domani. 2)Vogliamo mangiare un brioche. 3)Devo andare a Trastevere. 4)Voglio bere un caffe`. 5)Posso lavorare martedì.
Parla italiano and be merry!