21 Sep

FREE ITALIAN LESSONS: NUMBER 12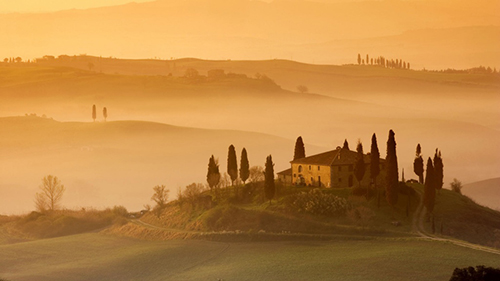 In la bella lingua there are certain "high-frequency" verbs that you will find useful in many ways. Allora diamo un'occhiata al seguente verbo utilissimo:
Important note on "trovare" (to find): it is an extremely useful verb, you can use it to talk about objects, ideas, items, thoughts, etc.
"Deve trovare una scusa"
"Volete trovare un libro?"
"Non può trovare il treno"
"A/an" (the indefinite article)
If you'd like to say "a" or "an" in front of your noun, you will almost always say "un" for a masculine word and "una" for a feminine word.
Masculine examples:
Un giornale (a newspaper)
Un libro (a book)
Un ragazzo (a boy)
Feminine examples:
Una chiave (a key)
Una porta ( a door)
The whole chart for "a/an" (the indefinite article) looks like this:

                                Masculine                                               Feminine
Regular noun:              un                                                       una
Noun beginning with a vowel: un                                         un'
Noun beginning with "z" or: uno                                         N/A
"s" plus a consonant
Esercizio 1: Give the appropriate indefinite article for each word
Example: chiave > una chiave
1) ragazzo 2) bicchiere 3) zaino 4) forchetta 5) amica 6) albergo 7) studio
8) libro
Last week's answers: 1. Il giornale 2. Il conto. 3. Il prezzo. 4. La banca. 5. L'autostrada. 6. La forchetta 7. La chiesa 8. L'indirizzo