25 Aug

FREE ITALIAN LESSONS: NUMBER 7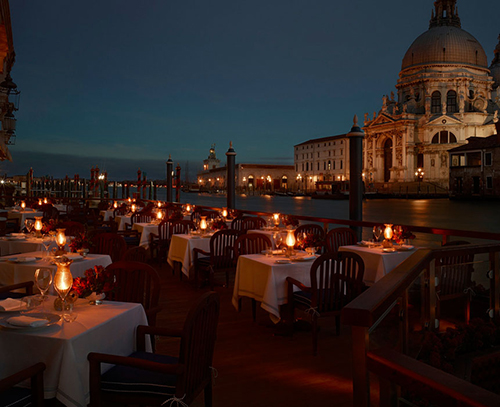 Salve! Oggi vi presento delle espressioni molto utili:
A lot with a little (key words)
There are a few key parole that can get you very far in your attempts to conversare in Italian. You already know some of these words, but lets review them here:
Grazie
Prego
Che cosa?
Dove
Quando?
Domani
Three very important key espressioni are the following:
"Come si dice…?" "How do you say…?" (Use this when you want to translate something into Italian, either by using the English word or by gestures).
"Come si dice 'newspaper'?"
"Come si dice 'tomorrow'?"
"Cosa significa…?" "What does…mean?" (Use both of the following when you did not understand a word in Italian).
"Cosa significa 'il tetto'?" (the roof)
"Che cosa significa 'la macchina'?" (the car)
"Cosa vuol dire…?" also "What does…mean?"
"Cosa vuol dire 'quaderno'?" (notebook)
"Che cosa vuol dire 'la fermata'?" (the stop—bus, metro, etc.)
Esercizio: Answer the following questions using one of the words provided:
domani un caffe' martedì a Trastevere un brioche
1) Quando vogliono andare al ristorante?
2) Che cosa volete mangiare?
3) Dove devi andare?
4) Cosa vuole bere (to drink)?
5) Quando puoi lavorare
Last week's answers: professional, intelligent, kind, reliable
Buon week-end e buono studio…Parliamo italiano!