25 Aug

FREE ITALIAN LESSONS: NUMBER 6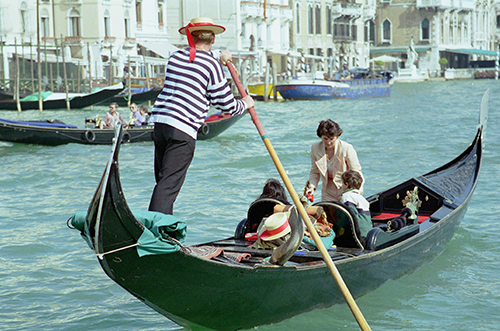 I would like to start this week's lezione with a few words to describe a colleague of mine:
Professionale
Intelligente
Gentile
Affidabile
Did you understand (hai capito) the last two words?
Andiamo avanti con la bella lingua:
Language-Learning tips
Exposure
Learning to speak another language is truly a thrilling experience, and you should seek out as many forms of contatto as possible. In your attempts to accumulate centinaia e centinaia (hundreds and hundreds) of hours of contact time with l'italiano, try to:
Watch Italian movies (there are some brilliant works of il cinema italiano), and watch them at least twice each. You won't understand everything, but you will absorb a few valuable expressions from every movie you watch.
Buy Italian music. There are dozens of cantanti italiani available on CD in America. Listen to Jovanotti, Zucchero, Vasco Rossi, Boccelli or Pino Daniele while you drive, clean the house, or just relax.
Find an Italian newspaper or magazine (online or print), and choose one article that looks interesting. Slowly work on reading that one articolo and learning the words that you didn't know. Inquire if your favorite magazines exist in an Italian versione.
Find an Italian television or radio station and watch/listen as much as possible.
When you hear someone speaking Italian, stop periodically and repeat the words you understand—this will give them an autentico framework.
Putting these suggerimenti to use will dramatically accelerate and color the learning process.
Esercizio 1: Translate the description of my colleague found above.
Last week's answers: 1) tu puoi 2) loro devono 3) voi volete 4) noi dobbiamo 5) loro possono 6) tu vuoi 7) io posso 8) voi dovete 9) loro vogliono
Buono studio!