Program Design
"They have shown me a path to fluency, and encouraged me every step of the way."
— Dr. Pauline Hecht
Chief of Surgery, NY Downtown Hospital
All of our programs are based on an analysis of your needs, goals, and learning style.
After examining your profile, we design a program that will enable you to efficiently reach your goals.
Your instructor then guides you to speak and understand authentic speech in the target language.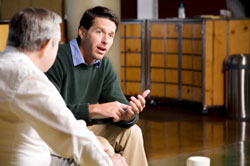 Your program will include multimedia to enrich your experience with the language: text, audio, video, web.
Online Support
We are always available for any language question you may have. Students contact us 24/7 through phone and email.
Assessment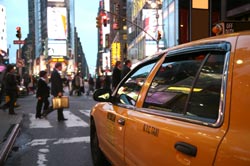 Your progress is assessed quarterly and your proficiency is analyzed across four skills:
Speaking
Listening
Reading
Writing
Proficiency is scored on a 9-level scale articulated by the American Council on the Teaching of Foreign Languages (ACTFL).
We currently train in the following languages: